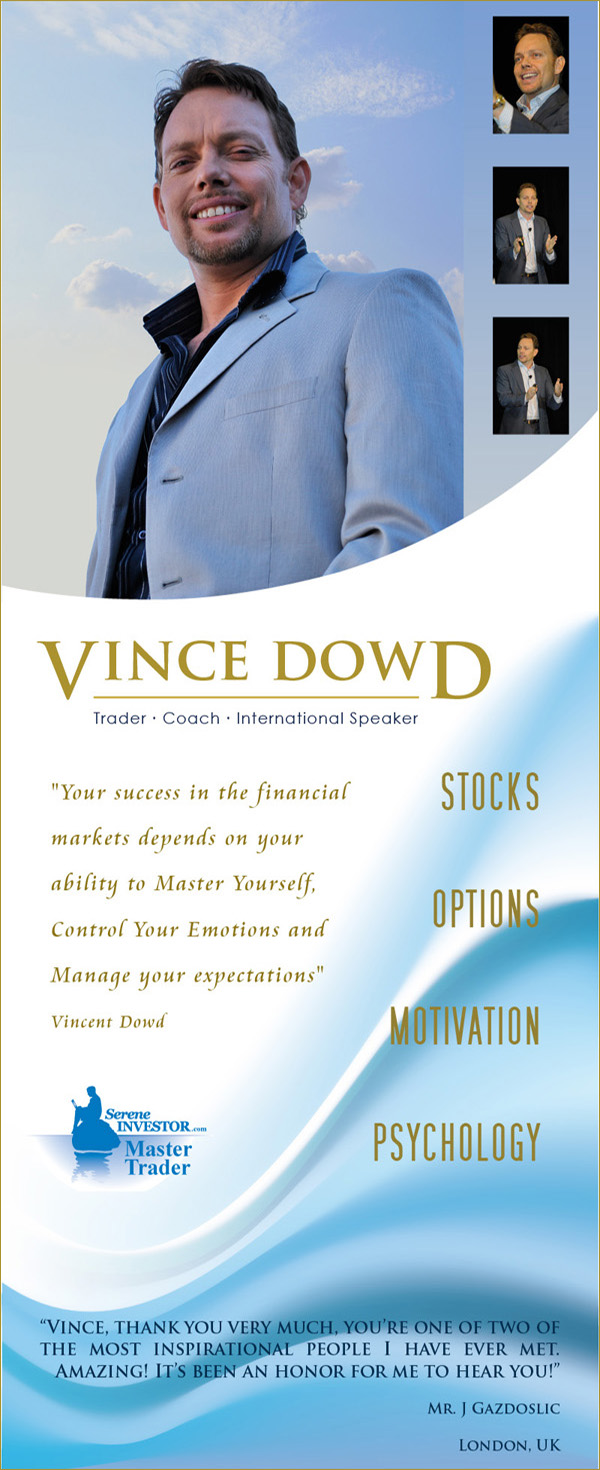 Self Promotion
Happy to design for you a banner that promotes and service or skill that you offer. And all of it can be done remotely via email or video call.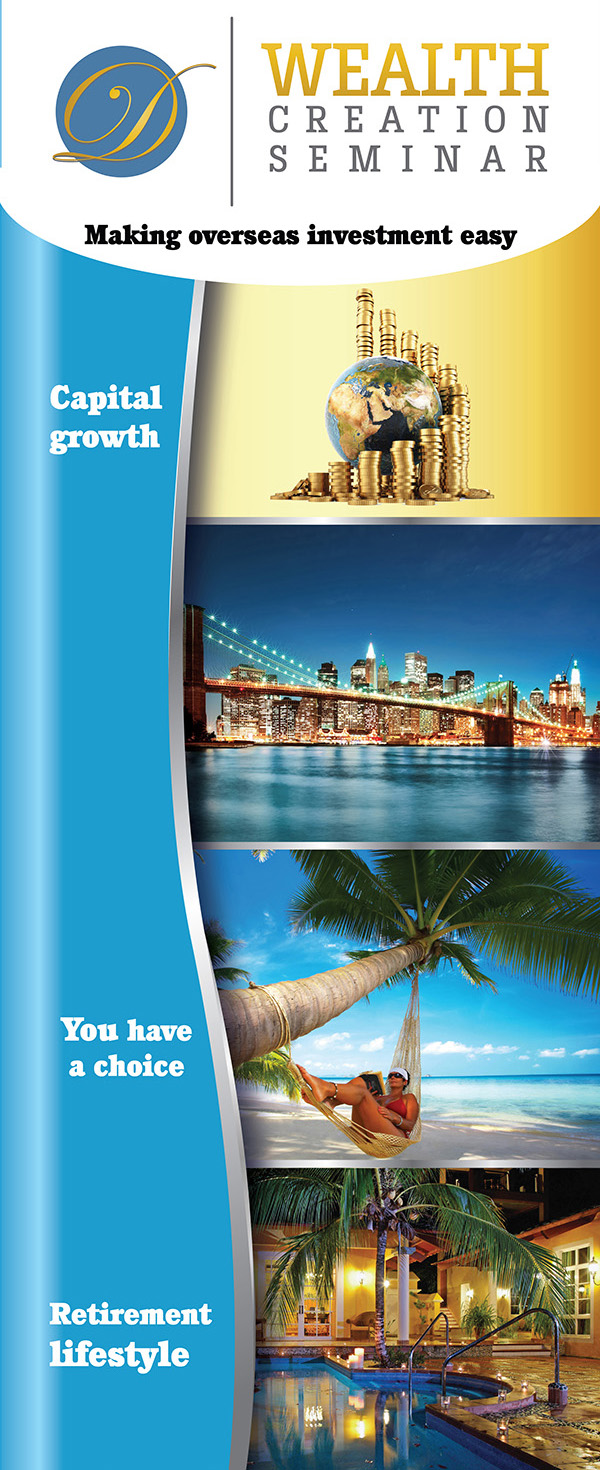 Presentation Enhancer
All that is needed to make this a success is a full brief of what should appear on your banner, and a timescale to delivery (the more time, the better the results - I find).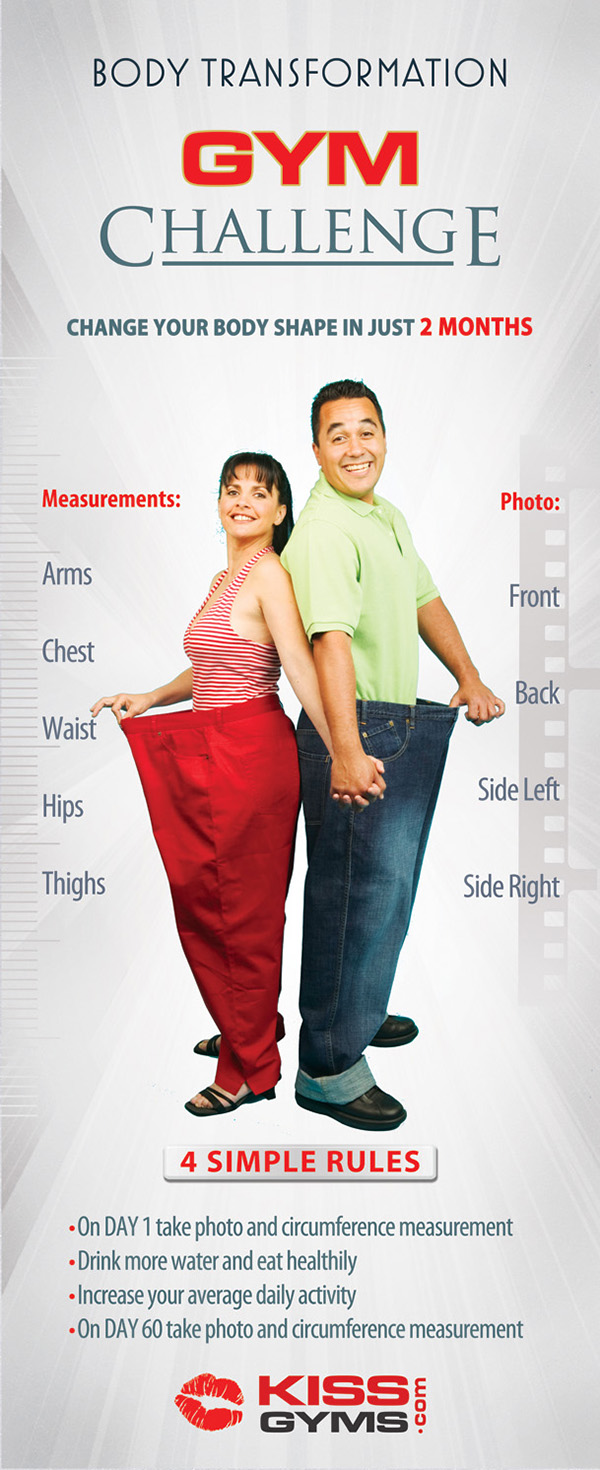 And I am more than happy to liaise with your chosen printer to get the physical spec of the banner exactly as required for their print process.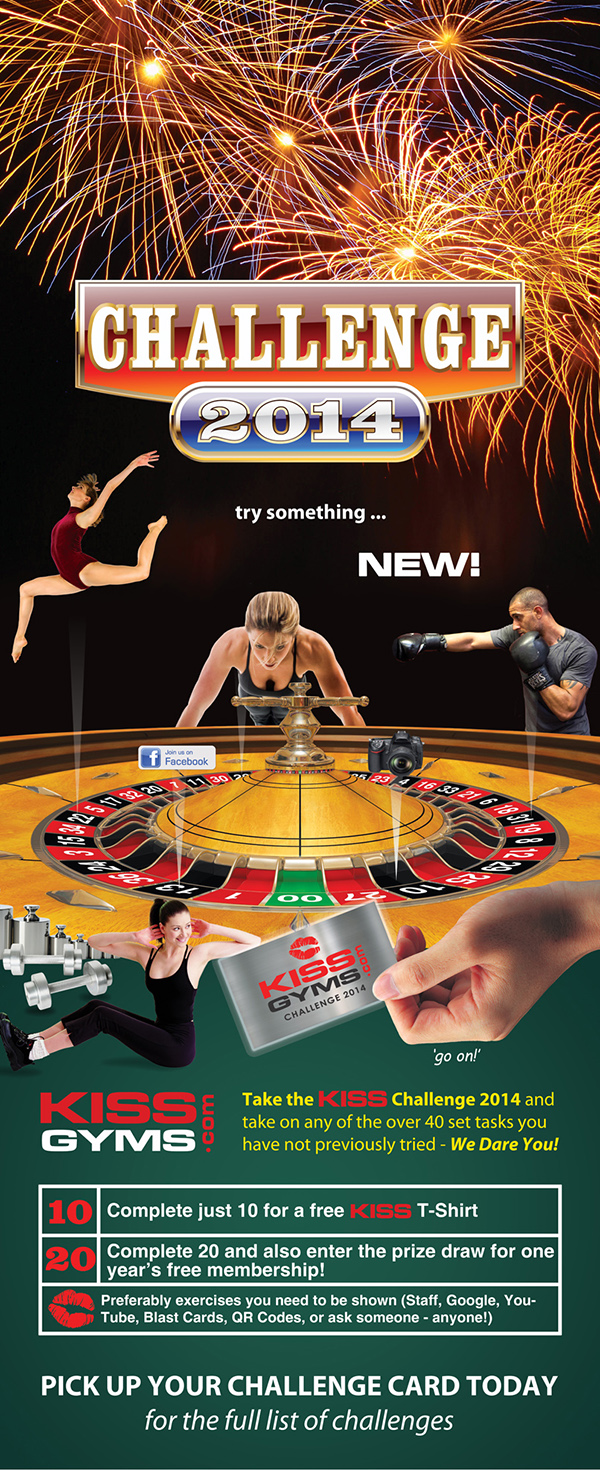 Ongoing Promotions
We can also work together on a variety of successive campaigns, planning each and the order of execution.One, or dozens of different campaign concepts; I can only assure you of my very best!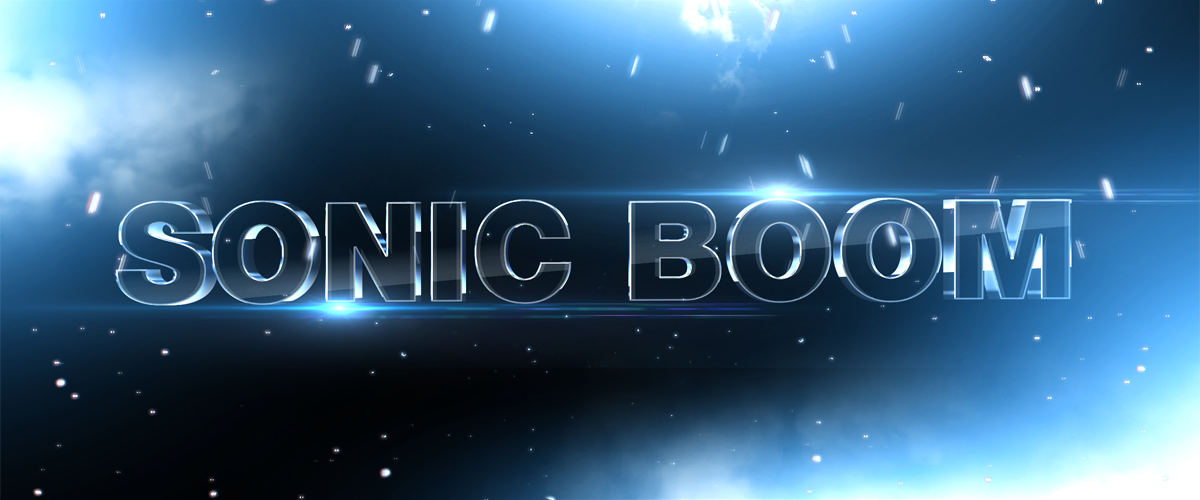 Banner

Rooftop Banner Design
And this was developed for a local tyre dealer's premises. This was to be digitally printed on banner material and roof mounted in order to help spot and locate their rather secluded outlet.
Digital Banners
You may need a digital banner designed for your website or social media pages. I'd be delighted to be of service. Here are a few examples designed for a hair salon's website, an advertising agency and a startup venture with ladies in mind.