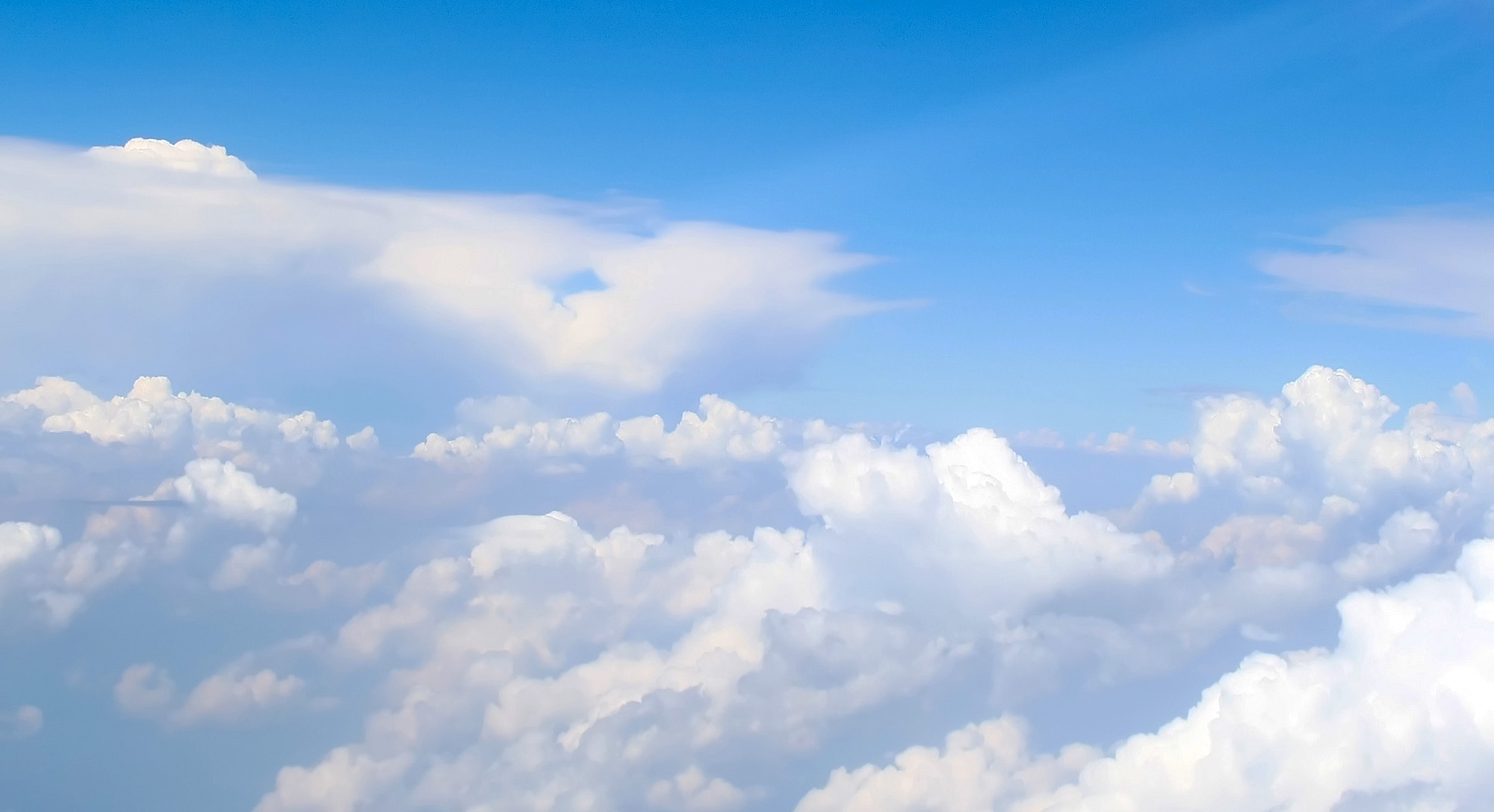 What Can I Do For You?
I offer a rather vast range of services, and somehow that repertoire keeps on growing. So, I have opted to list and display the current set here. I have made no division between the creative and manual services that I offer. This is me - everything in one place.
That said, this is a comprehensive rundown of the services I offer:
3D Renders
Analogue-2-Digital Conversions
Document Restoration
DVD Copying & Authoring
Image Manipulation
Logo Reconstruction
Photo Restoration
Painting & Decorating
Sign Manufacture & Installation
T-Shirt Design
Vehicle Graphics
Video Editing
Vinyl Application
Vinyl Cutting
Wall Vinyls
Window Graphics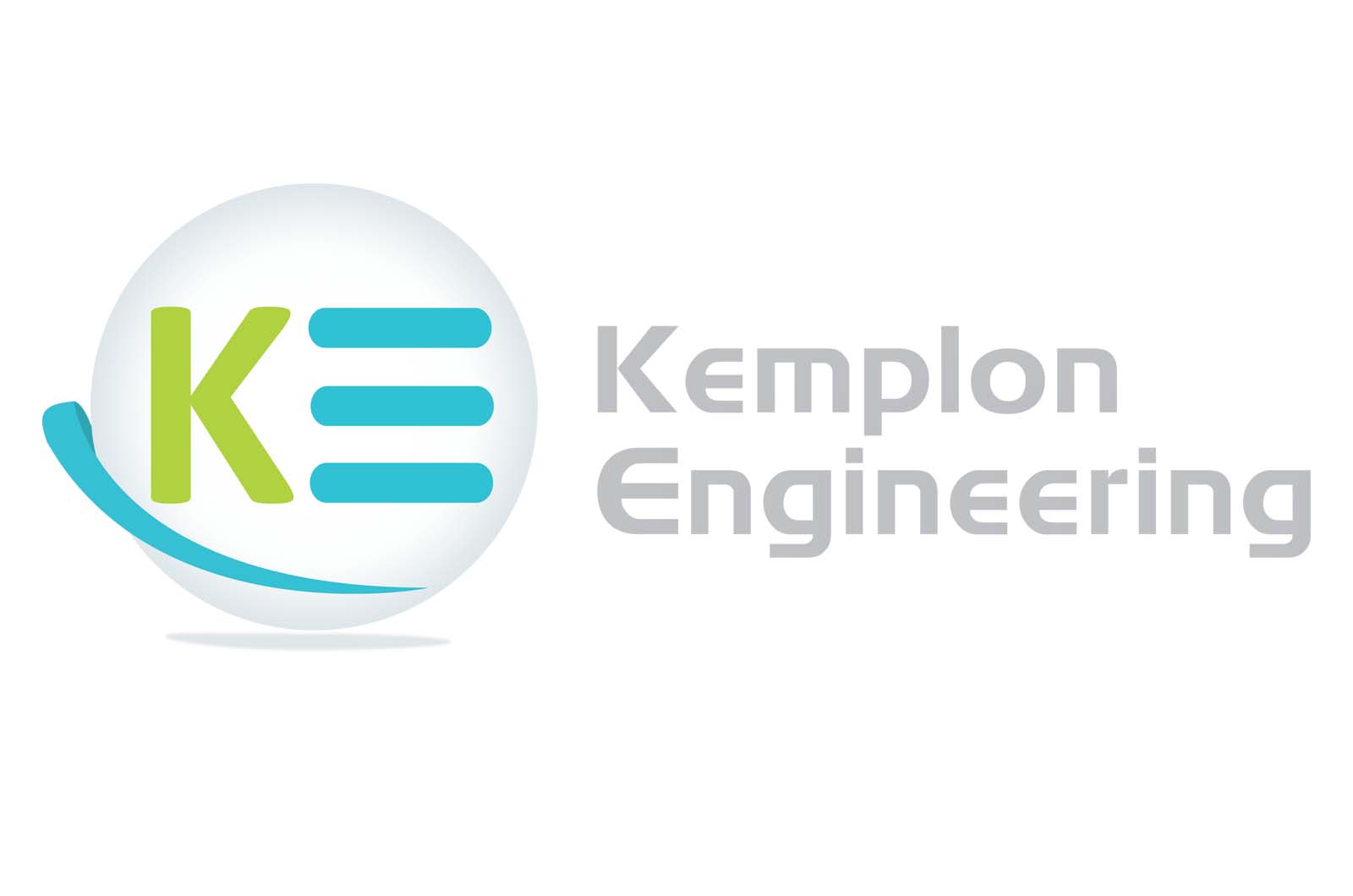 Video Production
Would you like a video to showcase your products, services or talents? I am sure there is something I can do for you in terms of video production that is going to do the business for you.
Video Details
Client: Kemplon Engineering (Fort Lauderdale, Florida)