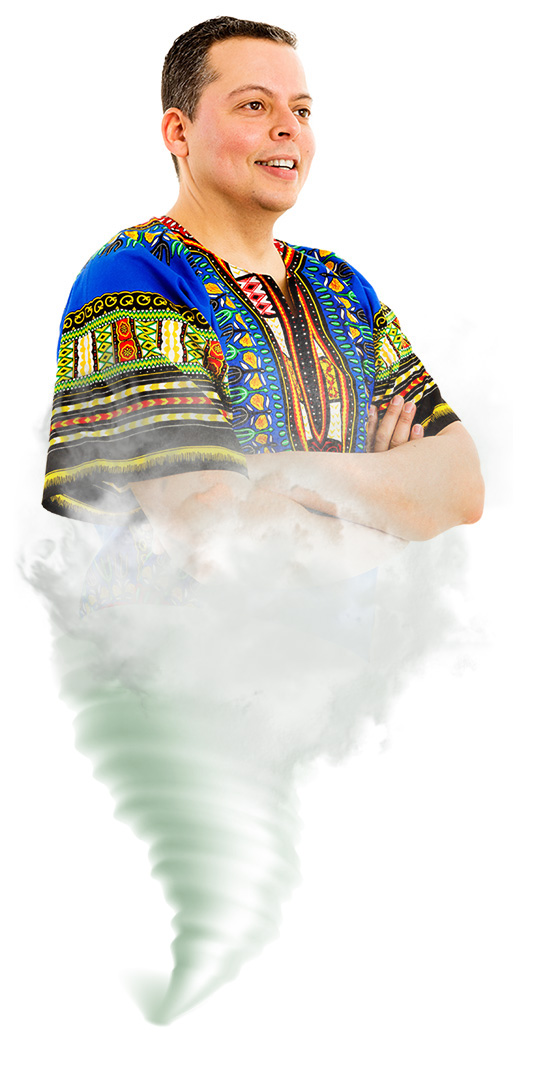 To put it simply: I LOVE colour!! The brighter the better, the bolder the badder! Vibrance is key, and while I do not confine myself to one style or subject ... it is usually the colouring of a scene or object that first draws me to work on it.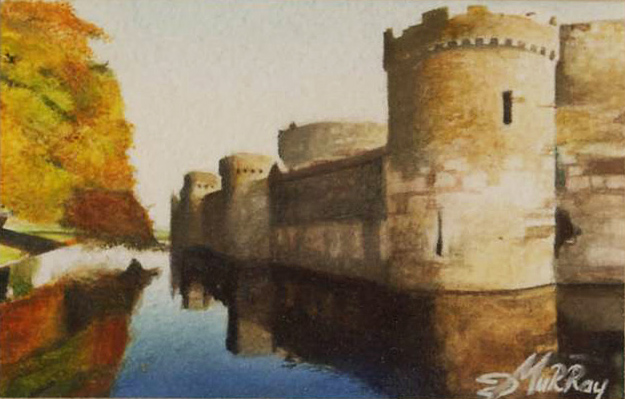 The Castle
A watercolour completed many moons ago, and about the size of a credit card.
Oh, BTW did I mention that I like to create? I'd say paint but that'd only highlight one art form.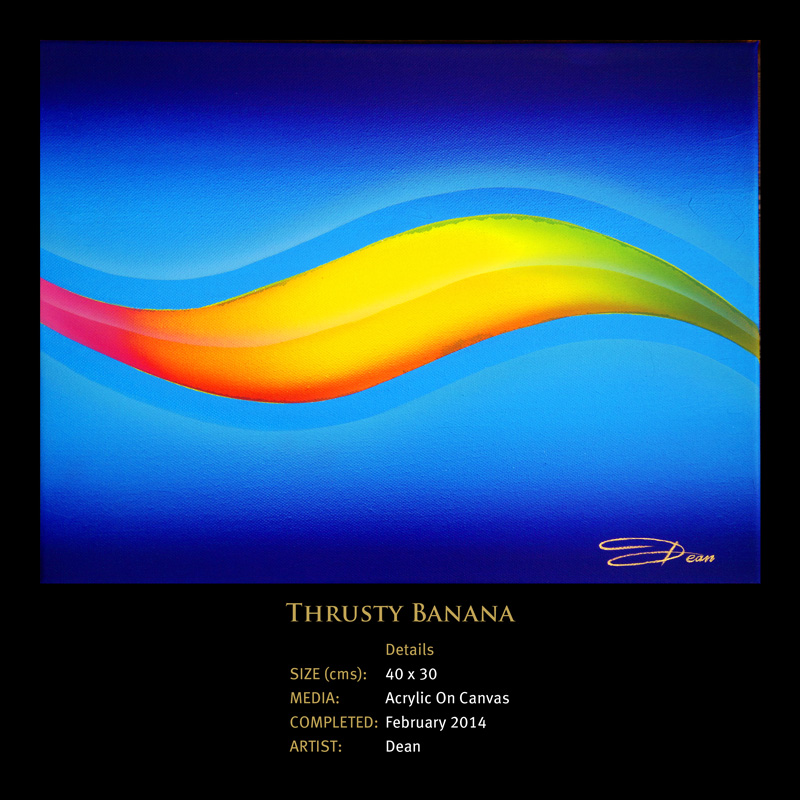 ThRusty Banana
An acrylic abstract on canvas

Ndebele
A piece created in cut adhesive vinyl and applied to an aluminium composite board. Based entirely on the beautiful geometric patterns adorning the clothing and homes of the Ndebele tribe of South Africa.
Like many, I suppose, my first art instrument was a pencil. And one of my first sketchpads was an unattended chequebook.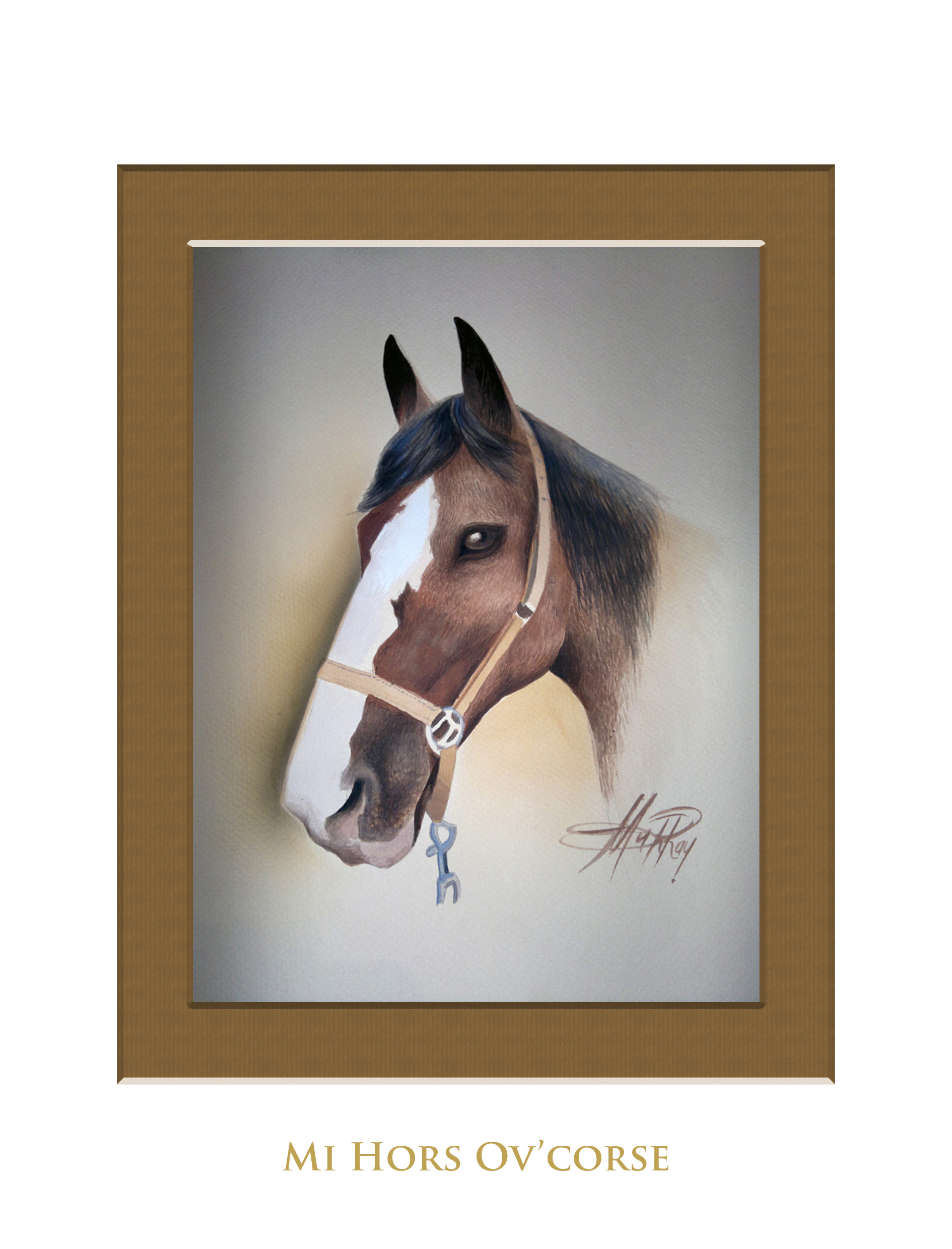 Thus, drawing and painting have always been my 1st and 2nd loves respectively. Ah... if only I could do both commercially fulltime.
With that said; I am more than happy to take on commissions around my other projects.