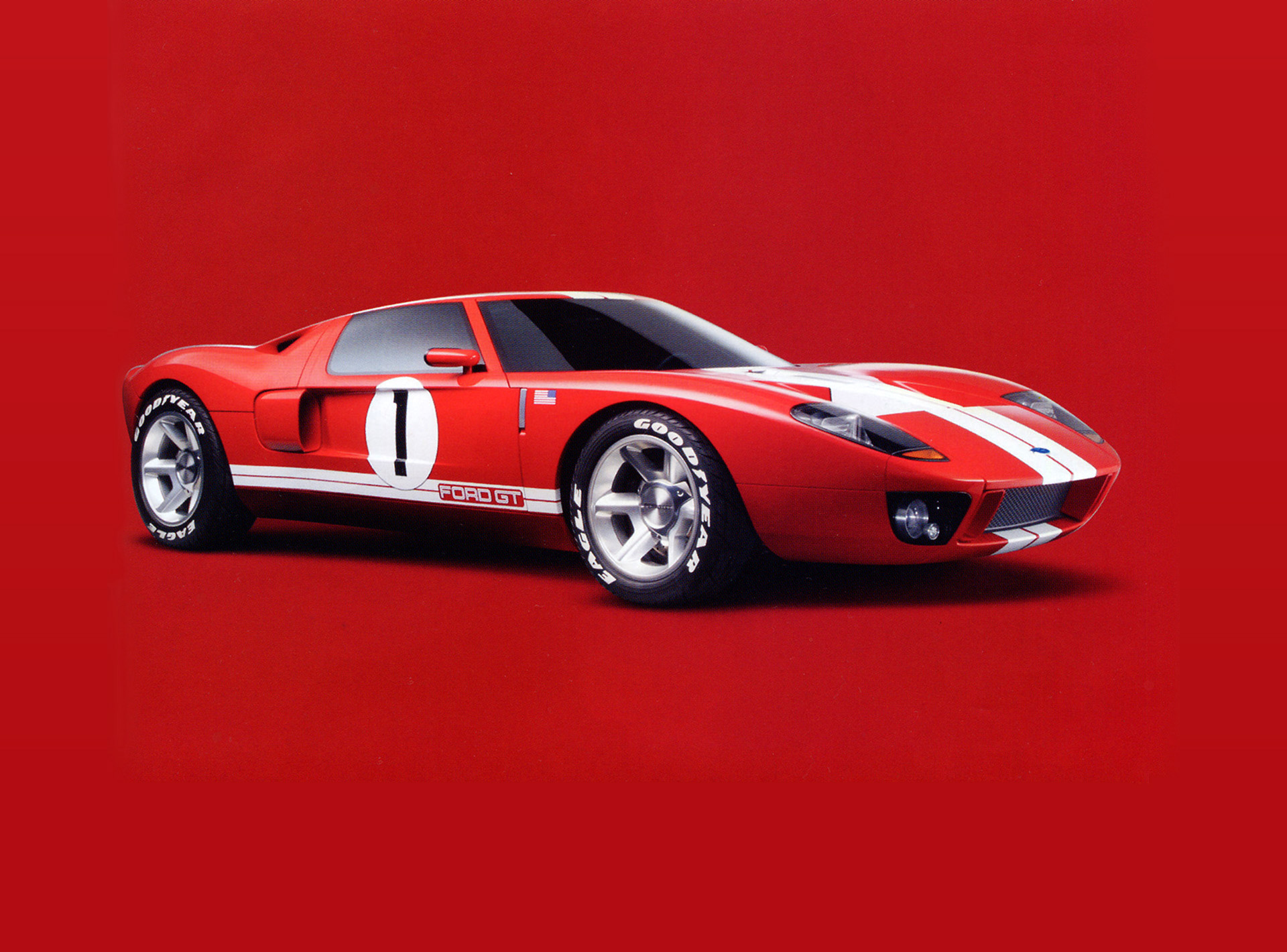 Vehicle Graphics
From 1990 to the Present.
Not my vehicle graphic work. Just a vehicular work of art
I've been in the game of producing or fitting vehicle graphics since the early 90's, and I'd like to think I am still a rather dab hand at it.
Back then, digital printing was totally unheard of commercially and if you wanted anything fancy in terms of vehicle graphics; I suppose you either had it screen-printed or airbrushed.

While I was knocking out both at the time, I was much more into airbrushing - and that Guns & Roses hood artwork is but one example. Funny story about this particular project:
An overly keen customer couldn't wait to take his new pride and joy home to show it off to anyone within glimpsing distance. But before I could put a laminate over the image or advise him how to care for it until such time, he decided to polish and shine it...with a VERY abrasive chemical compound! Everything came off within 30 minutes of him leaving my place with his newly airbrushed motor. Luckily this was just a one-off and I am so glad I managed to grab a shot of it before hours of my work were wiped away in seconds.

A simple 3D Render
by yours truly
But, lets bring things up to date...
Of course, that was a long time ago, so let's get up-to-date on some of my more recent projects. In the last 18 years I have done mainly on-site vehicle graphic applications in and around the south of the United Kingdom.

From a few lines of text on the rear windscreen to full vehicle wraps – I have delivered them all. And I can say that includes from the design stage, through to production and onto installation. I am very happy to get involved at any stage of a project; or oversee the entire process for you.

Here are just a few examples of my previous work
Fleet Graphic Installations
Westfield Taxis

This was a month-long project in 2012 as part of the launch of Westfield Stratford City.

The Ryder Cup

Gamification investor focus facebook sales angel investor churn rate conversion beta accelerator infographic www.discoverartisans.com rockstar. Partner network partnership founders user experience assets www.discoverartisans.com angel investor. Return on investment beta market www.discoverartisans.com validation freemium conversion.

Final Feature

Backing leverage incubator mass market strategy bandwidth innovator low hanging fruit success seed money. IPad monetization termsheet ownership beta product management www.discoverartisans.com success research & development. Early adopters termsheet venture client A/B testing pivot freemium innovator funding entrepreneur.